Bennett Jones is proud to be the pro bono counsel to the Raising the Avro Arrow project. The project's goal is the search and recovery of nine Avro Arrow free flight models launched over Lake Ontario in series of tests from 1954-57. The models are the only known artifacts from the Avro Arrow program remaining to be found. They have rested somewhere on the bottom of Lake Ontario for over 60 years.
The free flight models will ultimately be housed at the Canada Aviation and Space Museum in Ottawa and the National Air Force Museum of Canada in Trenton, Ontario. The project is spearheaded by OEX Recovery Group Incorporated and sponsored by Osisko group companies Osisko Mining Inc. and Osisko Gold Royalties Ltd.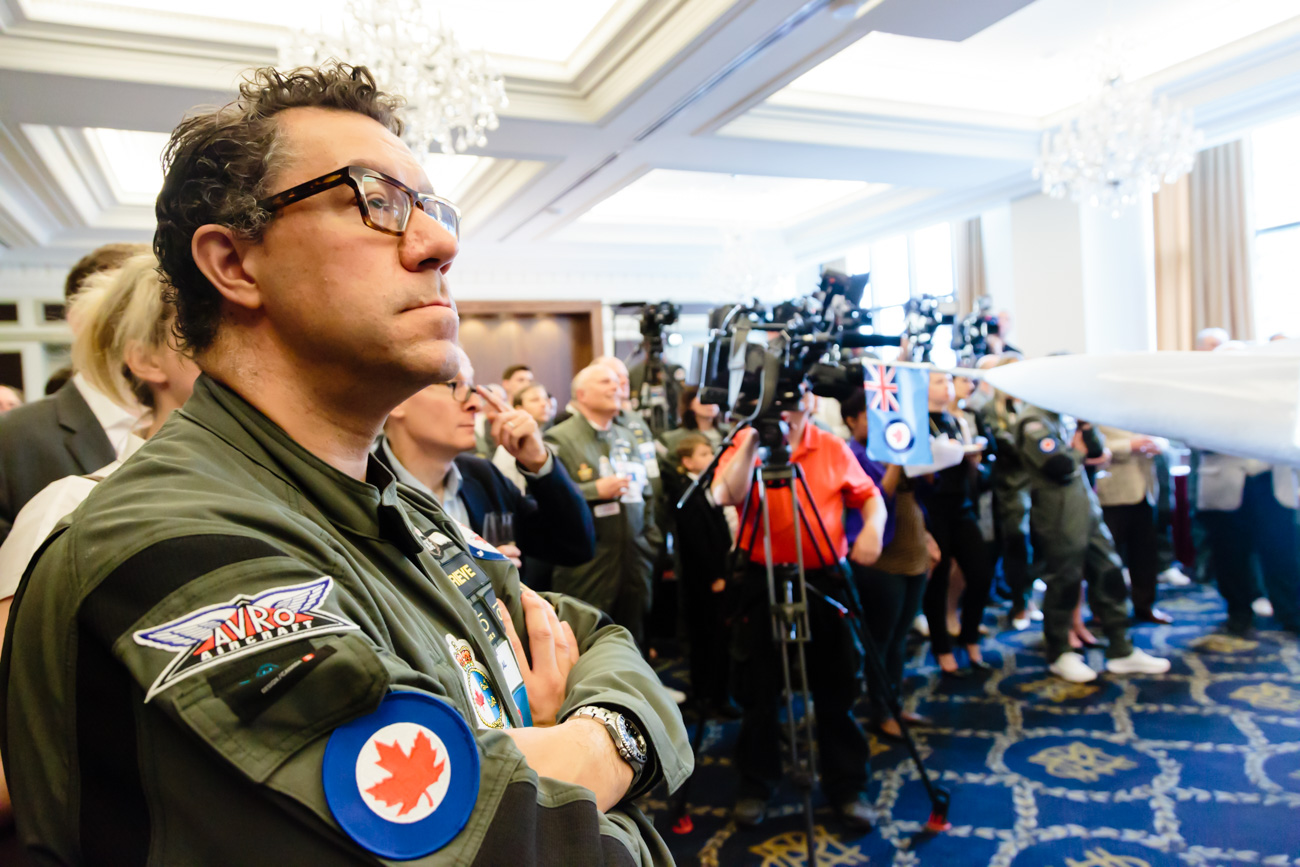 Sander Grieve, Partner, Head of Mining and Co-Head of Corporate is leading Bennett Jones' pro bono efforts on Raising the Avro Arrow. He says, "Osisko has been a state-of-the-art finder of concealed objects. In their case it's been gold deposits that are located underground. Now they're going to turn what they've learned from how to run a systematic search for gold into a search for iconic, historic artifacts."
Kraken Sonar Inc. of St. John's, Newfoundland will deploy its ThunderFish® Autonomous Underwater Vehicle and AquaPix® Synthetic Aperture Sonar system in Lake Ontario to search for the scale models of the Avro Arrow. Kraken engineers participated in the September 2014 discovery of the HMS Erebus in the hunt for Sir John Franklin's lost ships. 
An introductory video to the Raising the Avro Arrow project is available and the progress of the expedition can be followed on Facebook.
About Bennett Jones
Bennett Jones is one of Canada's premier business law firms and home to over 380 lawyers and business advisors in nine offices. With exceptional experience in complex cross-border and international transactions, the firm is well equipped to advise foreign businesses and investors with Canadian ventures, and connect Canadian businesses and investors with opportunities around the world.
Media contact
Peter Zvanitajs
Senior Communications Advisor
Bennett Jones
T: 416 777 6128 | C: 437 999 6214
E: zvanitajsp@bennettjones.com
W: www.bennettjones.com