Congratulations to the first recipients of the Bennett Jones Future Leaders in Law Scholarship Program. Launched earlier this year, this Program was created by the firm to provide financial support and mentorship to first-year law students who have a demonstrated interest in business law and identify as members of the Indigenous or Black communities, and/or are among the first generation of their immediate family to undertake post-secondary education.
Selected after a rigorous review process, the 2022 recipients of the Bennett Jones Future Leaders in Law Scholarship are: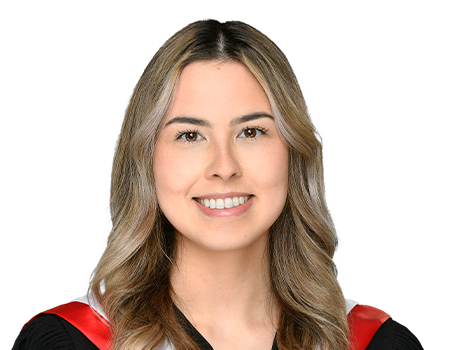 Julia Allen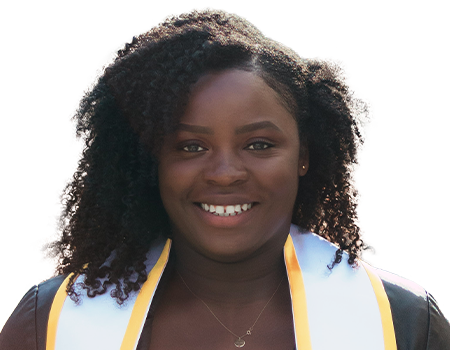 Oluwatobi Falana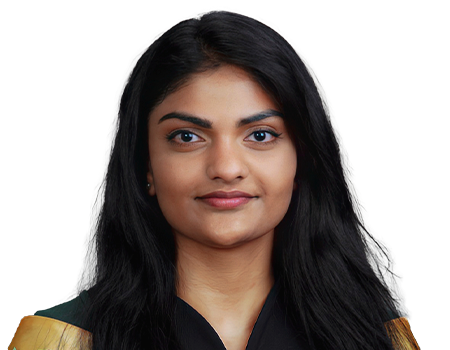 Bhavana Kanagala
Each scholarship comprises $10,000 for use towards first-year tuition, and is complemented by mentorship, networking and learning opportunities. Recipients are also eligible to apply for an additional $10,000 per year for their second and third year of law school.
Bennett Jones received more than 60 applications from individuals representing Black, Indigenous and first generation post-secondary law students across the country. Each applicant shared their own powerful messages of adversity, hope and resilience as they pursued higher education.
"We are thrilled to provide these scholarships to Julia, Oluwatobi and Bhavana," says Bennett Jones' Chief Legal Talent Officer, Darcy Legros. "Their stories are inspiring and we are honoured to support them on their law school journey and excited to see what they will accomplish when they enter the profession."
"We could not be more inspired as practitioners to see the dedication, perseverance and diversity that the next generation will bring to the profession, and the larger legal community in Canada," says Darcy.
The Future Leaders in Law Scholarship Program is aimed at reducing the barriers for under-represented groups entering the legal profession. It is part of Bennett Jones' broader commitment to establishing and maintaining a diverse and inclusive workplace, reflective of the global marketplace it serves.
For more on information on the Future Leaders in Law Program and terms of eligibility, please visit our Scholarship page.
About Bennett Jones
Bennett Jones is one of Canada's premier business law firms and home to 500 lawyers and business advisors. With deep experience in complex transactions and litigation matters, the firm is well equipped to advise businesses and investors with Canadian ventures, and connect Canadian businesses and investors with opportunities around the world. Serving more than 93,000 clients since 1922, we are proud to be the firm that businesses trust with their most complex legal matters.